Grow your business by entering foreign markets
Grow your business with a multi-language and multi-currency online shop
10 built-in languages
Sell beyond the boundaries of your country and language: with Summer Cart you receive an online shop with 10! available languages. Of course, you can turn off some of the languages as you wish, and you can also add a new language for your target market.
Easy submission of multilingual information
You can describe your products and write company information in many languages amazingly easy.
39+ currencies with automatic update
The exchange rates get updated on daily basis from the European Central Bank, Bank of Canada, Reserve Bank of Australia, Central Bank of the Republic of Turkey.
Right-to-left languages and LBS/KG weight measures
Few ecommerce platforms in the world are as flexible as Summer Cart and support full localization:
Summer Cart works with an unlimited number of languages and currencies
It supports languages written right-to-left
When using Arab languages, the layout of the website automatically converts into right-to-left direction
There is a choice between metric and imperial unit for weight, i.e. kg or lbs for better adaptation of the e-shop for clients from USA and UK.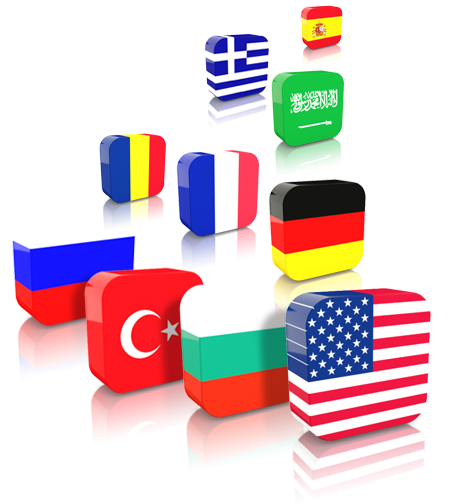 Treat your foreign customers with local trustworthy payment methods
50+ payment methods of global and local geographical significance
We support a wide range of globally and locally significant payment gateways - you can accept payments online no matter which country your business is based in. All listed payment modules are ready for immediate use, they work without a glitch and are used in online stores from all over the world.
Payment modules for Bulgaria:
Payment modules for Turkey:
Payment modules for Romania:
Shipping modules of local geographical significance
* Bulgaria:
We provide real-time shipping integrations with Econt, Speedy and In Time courier companies.
* Turkey:
We provide real-time shipping integrations with Yurtici, MNG and Aras Kargo courier companies.