60+ payment methods
Rich selection of payment gateway integrations
We support wide range of popular payment processors - you can accept payments online no matter which country your business is based in. All listed payment modules are ready for immediate use. All of them work flawlessly in online stores from all over the world.
We supports 4 different PayPal integrations, namely "Website Payments Standard", "PayPal Express", "Payflow Pro" and "Website Payments Pro".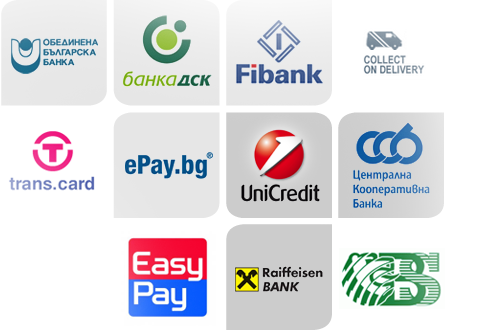 8 shipping modules
You are free to calculate the shipping fees your charge in completely flexible way, just use the 10 built-in shipping calculation modules. And even better - you can combine them the way you see fit.
flat rate shipping
free shipping
table-based fees upon weight or order amount
real time shipping integrations with UPS
real time shipping integrations with USPS
real time shipping integrations with FedEx
real time shipping integrations with CanadaPost
digital download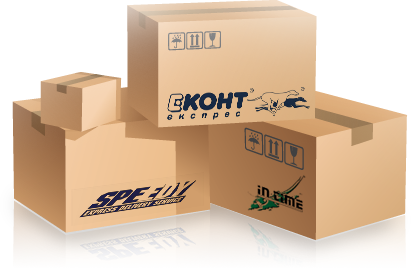 Flexible tax system
Different tax zones
You can setup different tax zones – for example, if your online store is EU-based and sells in EU and abroad, for orders in EU you include VAT, and for the orders outside EU you don't;
Different tax classes and rates
You can setup any number of tax classes and rates – some goods might have lower or higher tax rate (e.g. many EU countries have several VAT rates, Canada Provinces have different rates, US states have different sales tax);